Venue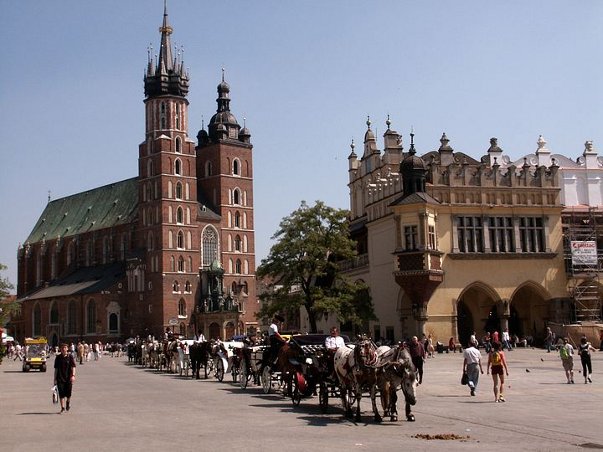 About the city
Cracow
is one of the places in the world which have been included in the UNESCO World Cultural Heritage list. The architectural complex of the Old Town has survived all the cataclysms of the past and preserved the same, unchanged layout since the Middle Ages.
The Old Town together with the
Wieliczka Salt Mine
have been recognized as some of the most valuable architectural treasures of the world. THe old centre of Cracow prides itself on over 300 town houses and 58 churches and palaces, all of which are considered historic buildings. They constitute only a small part of all the historic landmarks that can be found in Cracow.
Cracow, which was the capital of the Polish state until the 17th century but which has kept the ambience of the spiritual capital of Poland to this day, is at the same time an important cultural centre. Cracow is the oldest Polish academic centre, with the
Jagellonian University
founded in 1364, the second oldest university in Central Europe.
H1 Collaboration meeting 2011 will be held from 12 - 16 September in the Polish Academy of Arts
and Sciences, 17 Slawkowska Street, Cracow, Poland, which is located in the very heart of the town (
see map
). More about Cracow
see here.